Full Body Massage
When you come to Massage by Design you first get a personal consultation in order to find out what kind of massage you'd like and what areas need specific attention. This is our way to ensure that we design a massage especially for you.
Whether you need area-specific muscular healing or a relaxing way to destress, you will never want this session to end. You have tried the rest now come to the best.
Wellness customized massage
30 minutes – $55
60 minutes – $95
75 minutes – $115
90 minutes – $135
this is a firm & relaxing session but not deep tissue
Deep Tissue Massage add $10
CBD oil Massage add $10
All Massages include heat pads with aromatherapy if requested and finish with hot towels.  
Essential Oils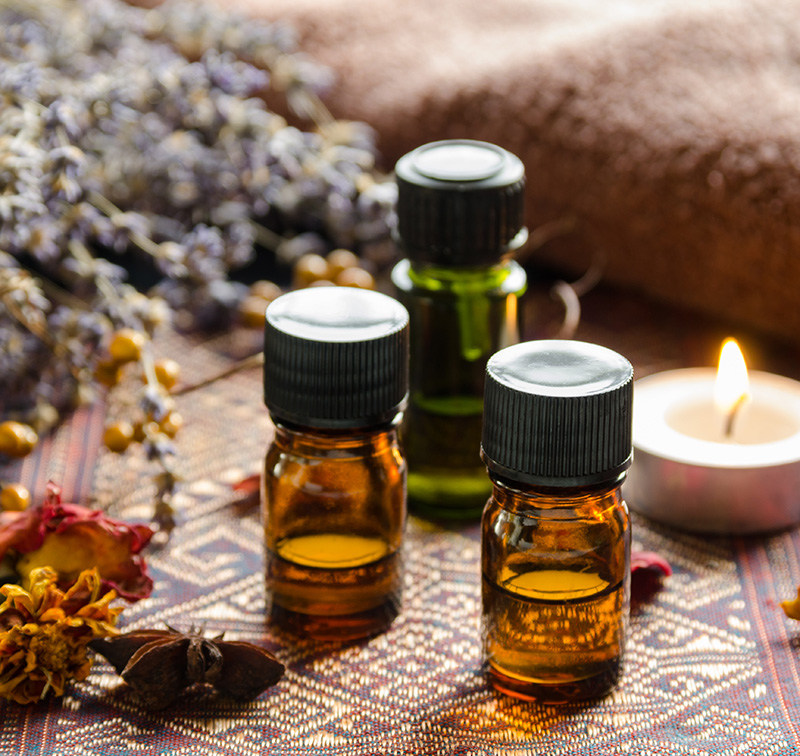 Gift Certificates Available – Great for Birthdays, Anniversaries, Holidays and Wedding Gifts.
Raindrop Aroma Therapy
Is a collection of specific essential oils that are dropped onto the spine to rebalance the body and prevent disease. Seven oils include Basil, Valor Peppermint, Thyme, Aroma seize wintergreen and oregano. A very powerful healing and assisting in decreasing inflammation. Aromatherapy bliss.
60 minutes – $110
90 minutes – $145
Foot and or Back Exfoliating Scrub
Foot and or Back exfoliating scrub is available as an add-on to your scheduled session. Uses Rodan and Fields Micro-dermabrasion Scrub.
Add-on fee – $15
Maternity Massage
This massage is designed for expectant mothers to relieve the pains and extra fluids that are common symptoms of pregnancy improve circulation and hasten recovery post-partum. We use sidelined support pillows for you to be in a comfortable position.
75 minutes $120.
Check for monthly specials
2020 Spring Special new clients receive complimentary foot scrub when adding to booking notes
Please inquire
Adding Deep Tissue to Any Massage is a $10 Add On
Ready to Book a Massage?
We will listen to what is going on with you and what you want us to work on. We design a massage just for you. We incorporate many techniques into our work for what people tell us is an excellent and intuitive massage.
We use a combination of heated aroma therapy flax seed pillows along with hot towels to relax areas of your body before and after we work on them. This allows me to work deeply without causing pain and stress to give you what we hope is the most comforting yet effective massage you will ever receive.  – Massage by Design
We have a 48 hour cancellation policy. Thank you for your consideration.